Welcome to the Technology Resources page.
These resources are designed to provide practical and pertinent information that you can use in your classroom.
General Websites- Any Grade Level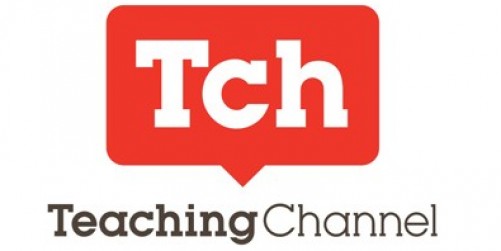 The Teaching Channel is a resource packed with information about teaching methods, strategies, and idea. This is a professional development resources designed for teacher support.
The OER Commons has curricular resources for any content area. Information can be searched based on subject and grade level.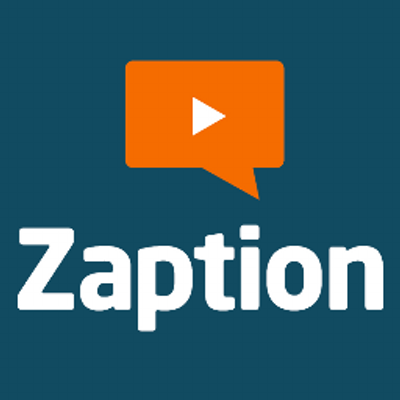 Zaption
is a great tool for finding videos and adding interactive elements to the final product.
CLICK HERE
for the Zaption training PDF.